Cate Rinto — Website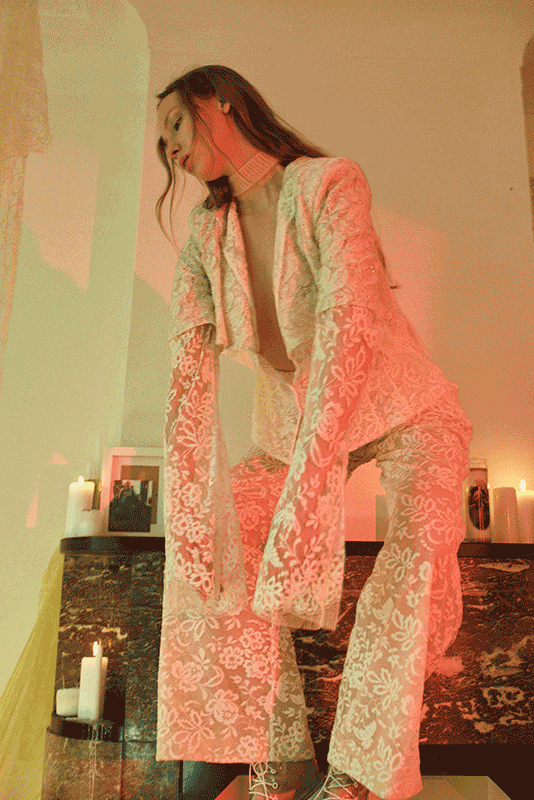 WEB / 2018
Website Design + Development for Cate Rinto
Hailing from the Midwest, Cate Rinto spent her formative years in the cornfields of Winona, Ohio. She graduated in Fashion Design and interned at Zac Posen in New York City. She then continued her studies at the Royal Academy of Fine Arts, Antwerp. Cate is now designing and print consulting between Antwerp and New York City.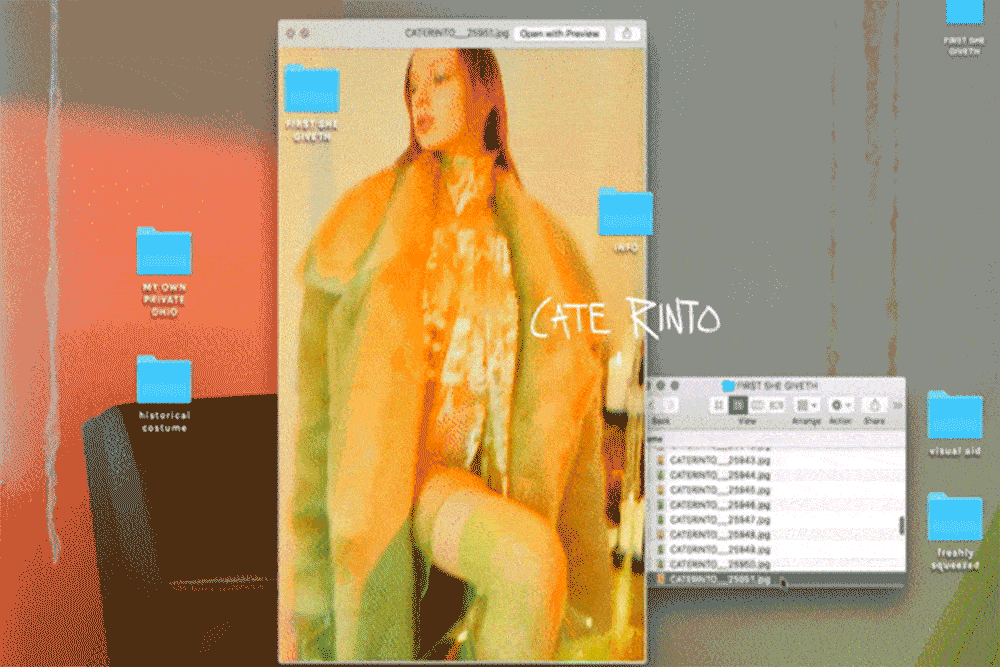 Her website features a desktop-like home page, with folders in place of the classic menu, to directly access her fashion collections and visual diaries. Once you enter Cate's world you'll find the collections pages - designed to give space to her research too, asides from her final pieces - and the visual diaries pages, whose layouts are designed to make you feel like actually flipping through her papery works, without any visual noise disturbing your trip into her story. Have a look at Cate website here. We also produced the video presenting her last collection First She Giveth, check it out here.